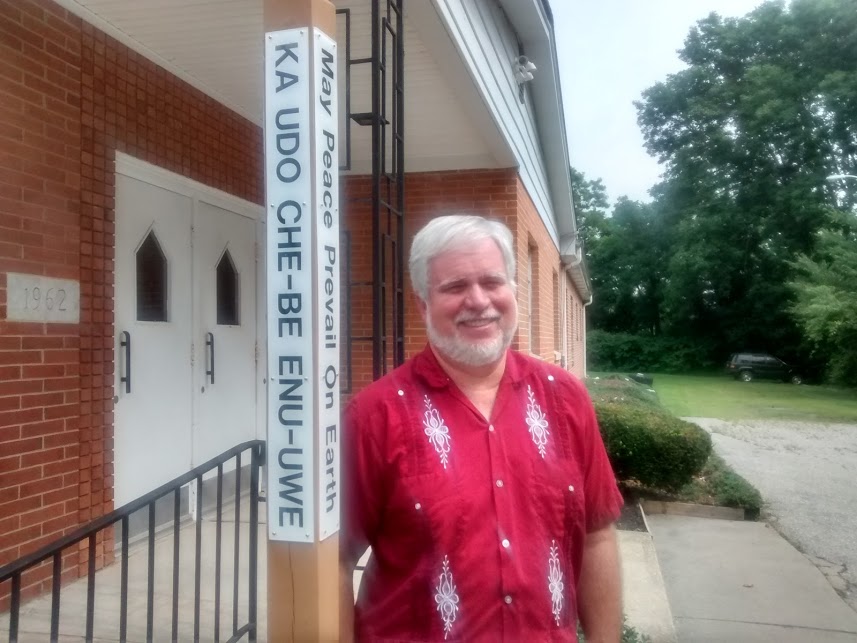 My mission:
"To listen for God to speak
in his Word and his people, and
to express what I hear
in words and music."
    Our late neighbor, Lou, was a retired construction worker who put great energy into creating a marvelous garden on his property. It was a blessing to be right next door to it. In Springtime the sights and smells were very distracting. It still is, as the new owners continue gardening in their own way.
In your journey down the "information highway" you have been distracted by this site. I hope you're finding your visit to be a blessing. A church is a bit like a garden, you know. When growth leads to blossoms, it is absolutely awesome. Of course, like in Lou's garden, a lot of hard work goes into making such growth possible. At times it gets downright messy, working together in the soil of our lives. After all, dirt is dirt. Much time and energy are expended preparing, planting, watering, weeding, watching … and it's worth every minute. God IS great and God IS good!

Experiencing a garden is more than a quick drive-by, on a county road or on the Internet. I encourage you to explore the real thing. A web page is only a door slightly ajar. Behind these pages are real people growing where they're planted, and a real God who makes such growth happen. If you live nearby, I invite you to visit this garden of a congregation for real. If you don't live in the Baltimore metro area, I challenge you to seek out a congregation near you and get your hands into the soil. May you be distracted by what God can do!
With trowel in hand,
Pete Haynes, pastor
"You shall go out with joy and be led forth in peace, the mountains and the hills shall break forth before you and all the trees of the field shall clap their hands." (Isaiah 55:12)