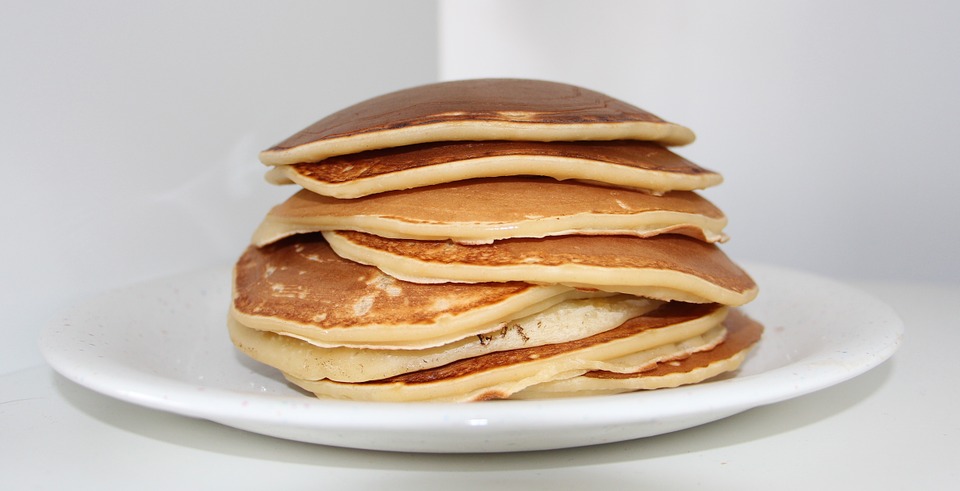 All You Can Eat Pancake Breakfast
(on the second Saturday of each month)
MENU: Pancakes, sausage, scrambled eggs, home fries, sausage gravy with biscuits, scrapple, coffee, tea, and juices.
Everyone Welcome
free will offering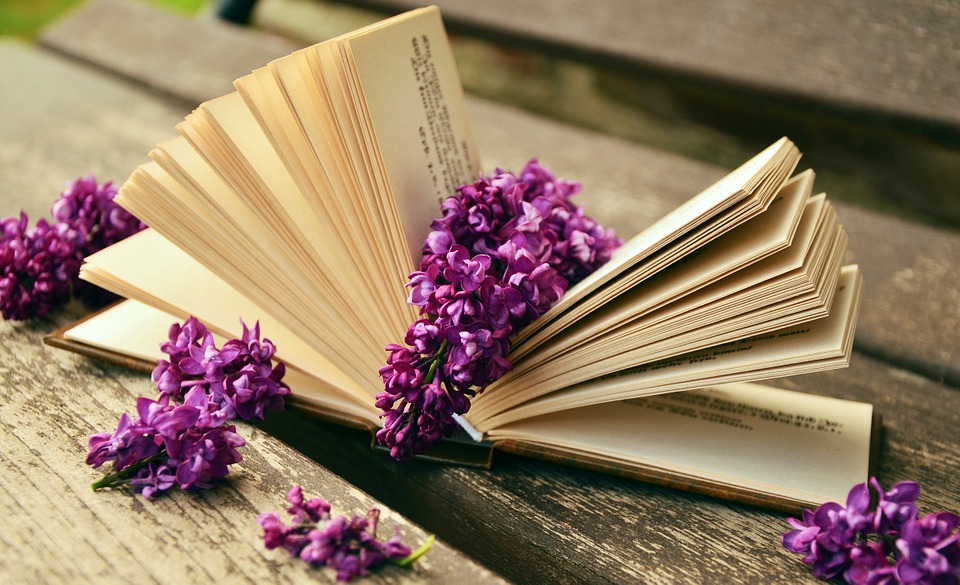 Book Club
Come join us at our monthly book club. From best sellers to books about world events. Meetings are on Friday evenings at 7pm. Check our Calendar page to find more information.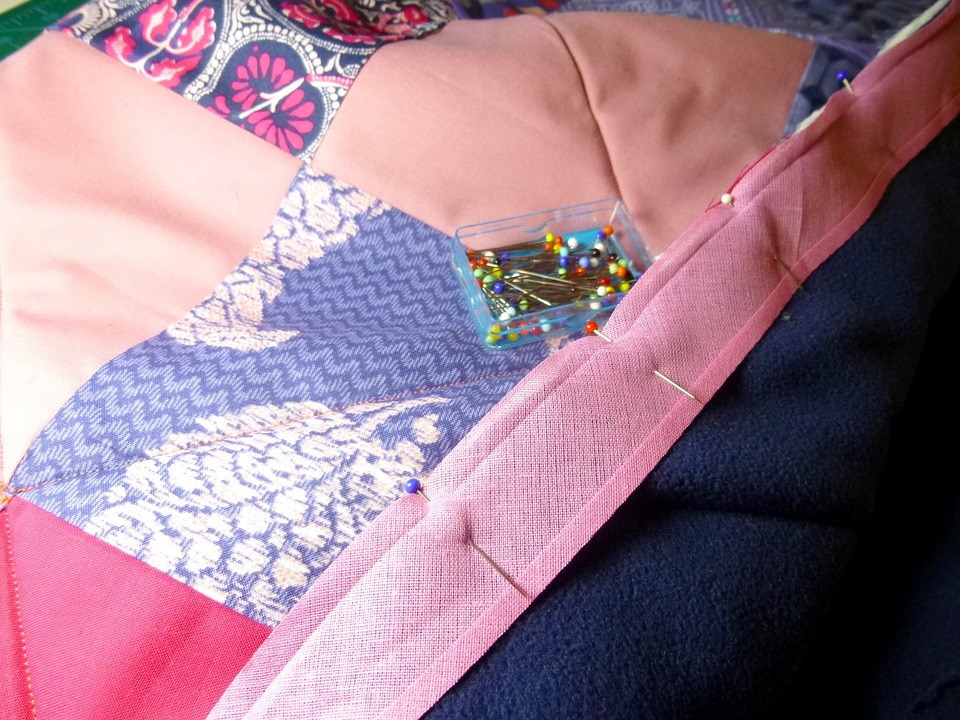 The Long Green Valley Quilters
Every Wednesday, from 9:30am-3pm,
Warning: Several women, armed with needles and thread,
are set free to serve and share.
You're welcome to join them!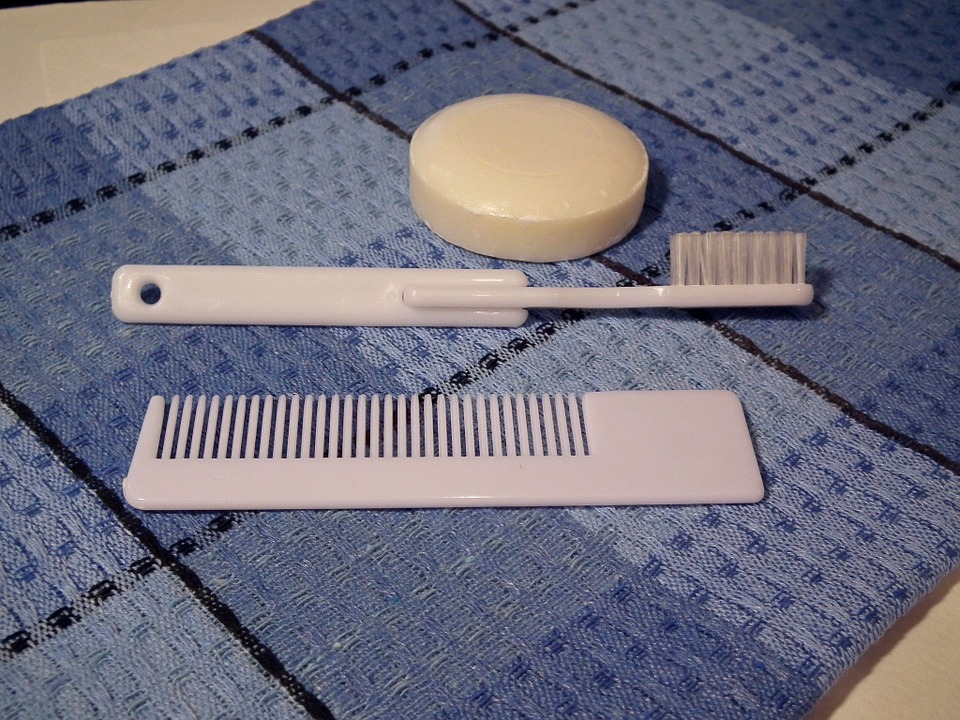 Hygiene and School Kits
We regularly make up and send hygiene kits and school kits to CWS.  Groups from this congregation periodically head to the Brethren Service Center in New Windsor, MD to volunteer with SERRV. We support the ministries of the Mid-Atlantic District (this includes a Disaster Response auction the first Saturday of May every year in Westminster which funds our relief work, and a Meat Canning project every April).